Unique Designed Panels Crafted By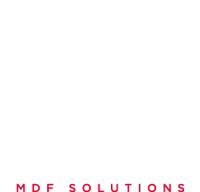 Our Flexi range has been expertly crafted to provide the flexibility required to create beautiful effects and seamless finishes on a plethora of curved surfaces.
From rounded desk fronts to pillars, plinths and arches, Flexi's versatility will deliver results that were previously impossible to achieve.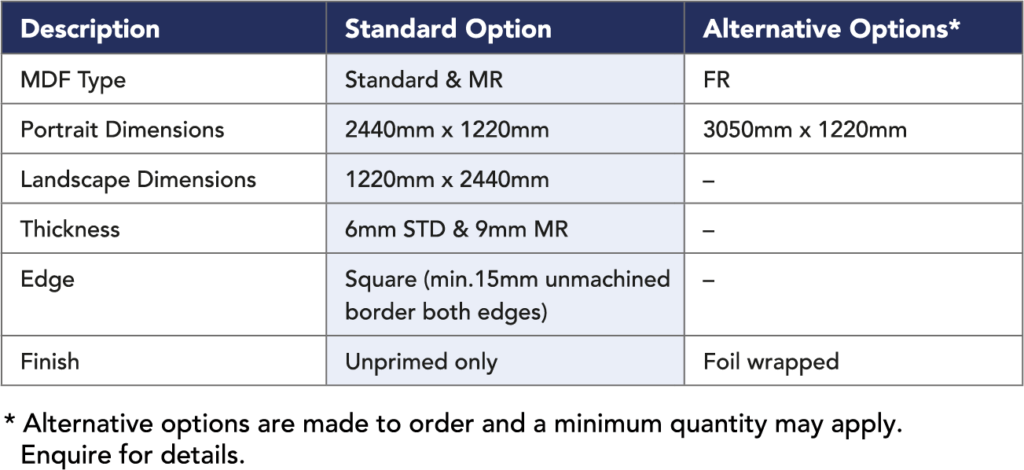 Ideal for circular pillars, bar and reception desks, curved walls and many furniture applications.