Unique Designed Panels Crafted By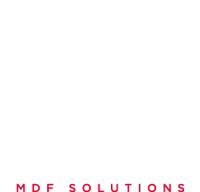 Perfectly formed and cleverly cut, our range of 3D and Replica Panels will instantly transform the mood of any space. Whether you're looking for a dramatic, show-stopping effect in a large area, or want to bring an essence of calm and tranquillity to a single room, our designs have been inspired by nature and expertly crafted by us.
Explore our range today and go create. The only limit is your imagination!